Green Living
Green Living ideas that help make your life more simple and helps sustain human existence on the planet.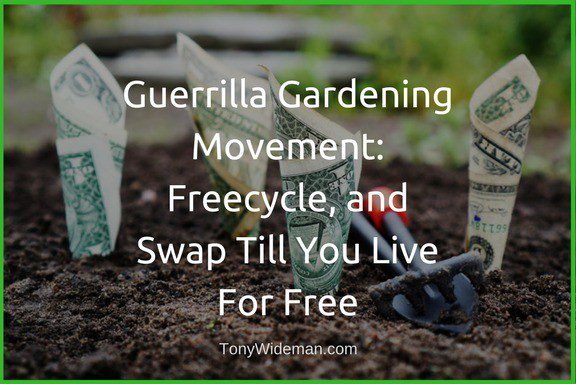 Guerrilla Gardening Movement: Freecycle, and Swap Till You Live For Free
Guerrilla Gardening Movement . Guerrilla gardening movement, Freecycle, and swap till you drop: how to live for free Generation Y struggles for cash – but there are lots of ways to save money. From urban …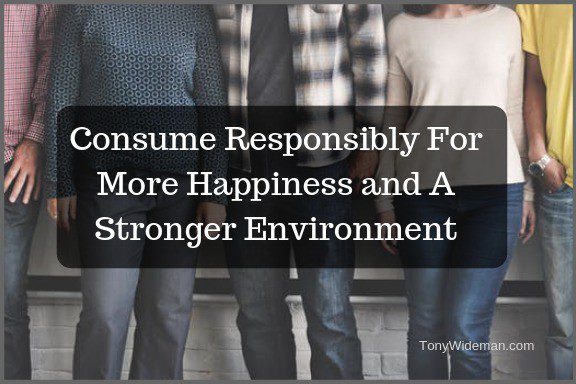 Consume Responsibly For More Happiness and A Stronger Environment
Consume Responsibly Recognizing that we are consuming more than our planet can support (see One Planet Living), the Worldwatch Institute's Gary Gardner explains how we can consume responsibly. Ironically consuming more responsibly leads to …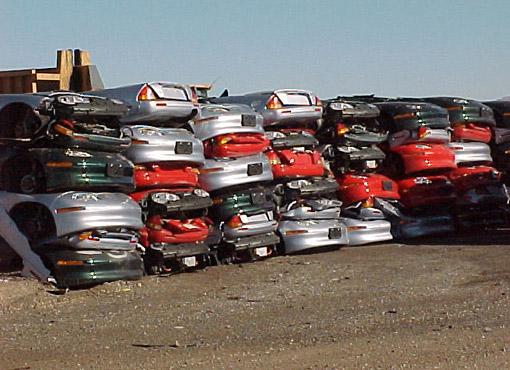 Who Killed Electric Car and Set The Industry Back Decades?
Who Killed Electric Car . Who killed the electric car? People loved the EV-1 electric car. They begged GM to let them keep the car. People begged GM to let them buy the car. Some at double the value of …