Content Marketing Strategy Summer Ideas That Gets You Noticed
Implementing a content marketing strategy is important. It is now summertime in the Tri-State area, which means time for outdoor festivals, parades, backyard barbecues, and…
Implementing a content marketing strategy is important. It is now summertime in the Tri-State area, which means time for outdoor festivals, parades, backyard barbecues, and plenty of summer fun poolside or at the beach.
Stay current with your customers by creating a content marketing strategy based on the most carefree time of the year.
What's in Season?
For affiliate marketers who use services like ClickBank, CJ Affiliate, Link Share, SHARE A SALE, or our Resource Page to acquire products and services that are perfect for the summertime niche.
Don't just think of products and services like swimsuits and camping gear and those other obvious choices, be creative and shift your potential customer's perspective to see almost anything in the context of summer. Even your most popular product or service can be marketed in the summertime light.
You can always show the customer why it is never too late to purchase your product or service (ie. a fitness program and starting a business) and do so enjoying the summer fun or at the poolside.
Whatever summer spin you add to your website make sure it explodes with summer fun and playfulness. You can even produce your content marketing strategy around national or local summer events and tailor them to your needs.
What's Out of Season?
You can even go the opposite route and target your content marketing strategy around the "Christmas in July" approach by campaigning major savings on items that your customers would not normally be purchased in the summer months.
You can move a lot of products if you are will to offer major discounts. Winter apparel, cold weather sports gear, and early holiday gift shopping might not be the most intuitive items to shop for in mid-August, but you can get your customers looking ahead to the next season with killer deals.
Remind them of the early bargains and even give your website a wintery feel so as to make them feel cooler in the summer heat. People love to get a bargain on products and services that they were planning to buy at a future date anyway. I hope you get the idea.
How-To Guide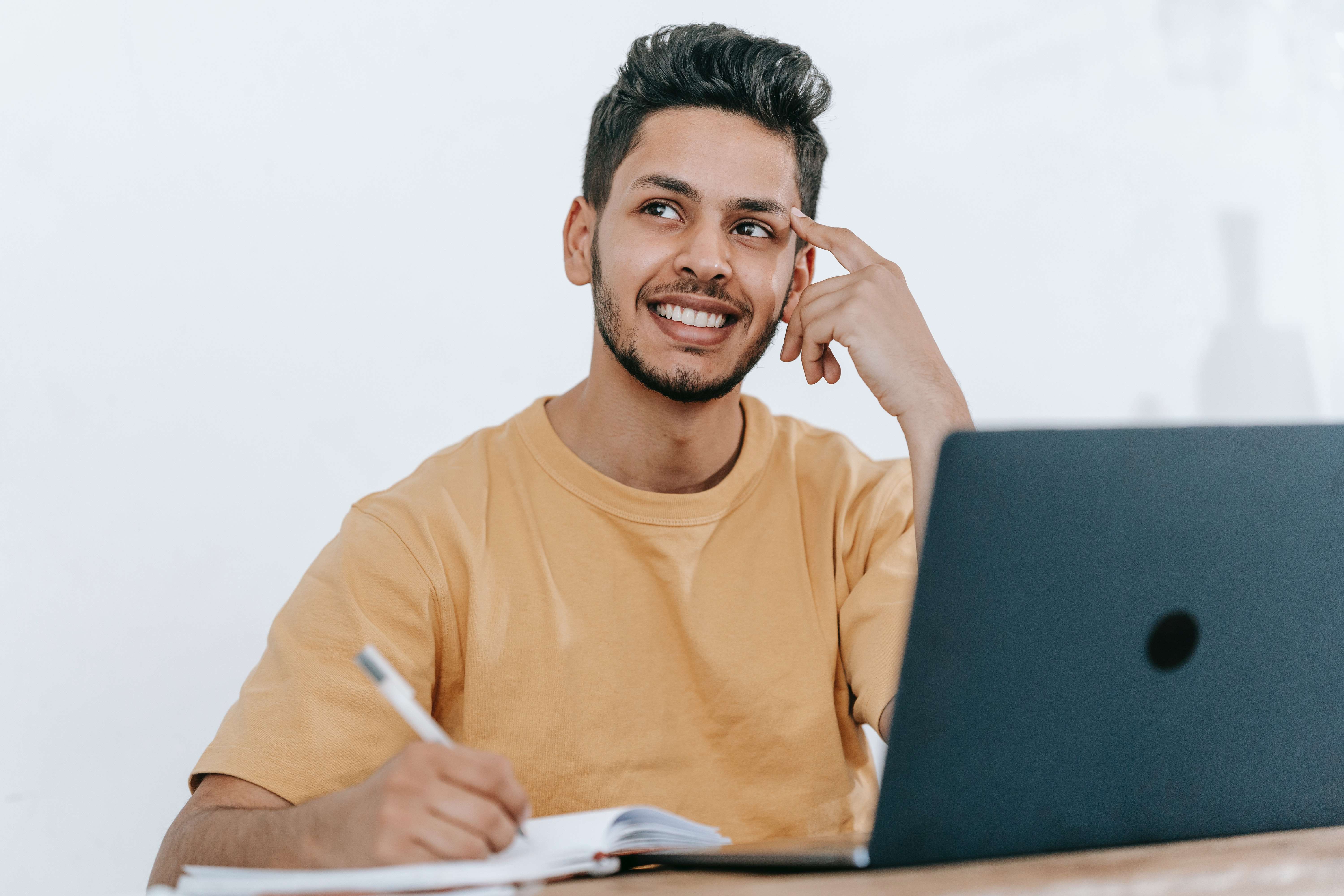 You can even use the how-to approach to your summer content marketing strategy. Share your knowledge and expertise pertinent to your products and services or website.
Fitness experts can give summertime training tips. Insurance groups can give advice on summer road trip safety, while hardware stores can offer a series of DIY projects that extend through the entire summer. A travel blogger can really shine by giving tips on summertime travel.
This not only gives buyers and visitors to your site usage information it also boosts your credibility as an expert in your field. This will help you stand out and boost repeat visitors and referrals.
Invite Your Customers on a Vacation
This is where online vendors and affiliate marketers have the chance to go above and beyond their usual products and services. Provide your customers with ideas for a perfect staycation, utilize your Instagram, Pinterest, and the like as a portal to getaway spots around the world, or simply share content and stories that take your buyers on a much-needed virtual vacay fantasy.
Whatever you can do to set the vibe of summertime and give your customers a retreat from reality will be rewarded two-fold when they keep coming back to your site for the chance to shop and explore. Learn More!
(Visited 159 times, 1 visits today)