The EERO WiFi Booster System For Your Home You Will Love
The Eero WiFi Booster System promises to give you a user-friendly, secure WiFi Booster.  That will cover your home and surround the property with a strong…
The Eero WiFi Booster System promises to give you a user-friendly, secure WiFi Booster.  That will cover your home and surround the property with a strong WiFi signal. Just imagine being able to have great WiFi coverage in every room in your home.
Let's not stop there. Let's include the front and back yards too. Wow! That would be great. As a Simple Living Minimalist, I love great internet access all around my home. I also love things that make my life more simple even more.
I know what you are thinking. Would that be a security risk because anyone near your home could get WiFi into your home network and have the run of your network? Not really. I will discuss the Eero WiFi Booster System offering's pros and cons.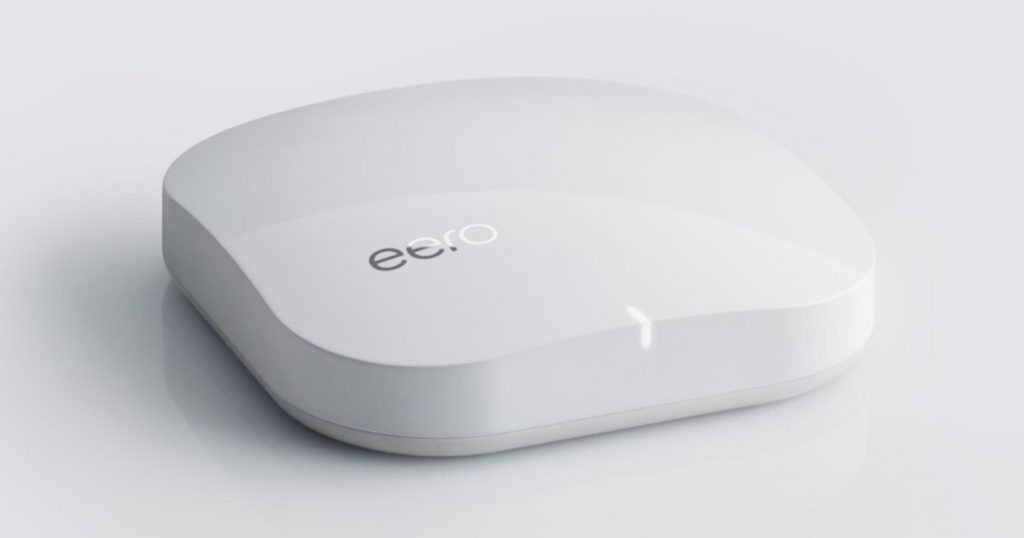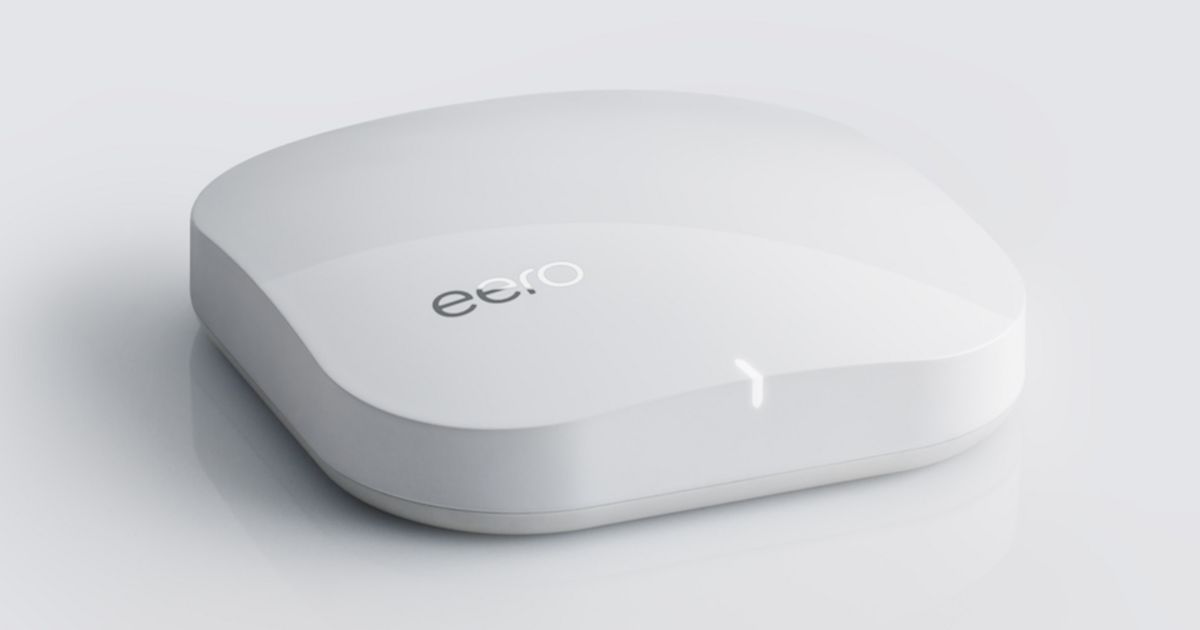 The Eero WiFi Booster System or Just A WiFi Booster?
The Eero WiFi Booster System comes with three hockey puck-sized units. Each unit comes equipped with two built-in WiFi radios designed to hand traffic over to each other.
The two radios make the Eero more than just a wifi booster. Most consumer WiFi Boosters or extenders only come with one radio which cuts the transmission speed in half. They can only send or receive not both at the same time.
The instructions suggest that one unit be placed for every 1000 square feet to be covered and each unit not be placed more than 40 feet from the next unit.
Each Eero WiFi Booster has two Ethernet ports on the back side and only one unit needs to be connected to the router. That means that you have Ethernet access where ever a unit is placed.
The Eero WiFi Booster System is easy to set up. You just download the smartphone app and you are on your way. The app asks for your name, email address, and mobile number, and then sends a text with a one-time passcode. How easy is that? This is more than just a wifi booster.
Next, you verify the code on your mobile device, the app prompts you to pick a network name (SSID) and password. The device defaults to WPA-2 PSK (AES) for encryption, the strongest security currently available for wifi communications.
Once you place the other units in their recommended location they will automatically create the home WiFi mesh network for you.
This is more than a wifi booster. Even after the cumbersome configurations with a wifi booster you just extend the range of the existing signal and may need more to cover all of the areas you desire.
The Eero WiFi Booster System does this for you and you can add and place units where needed and let them do the work.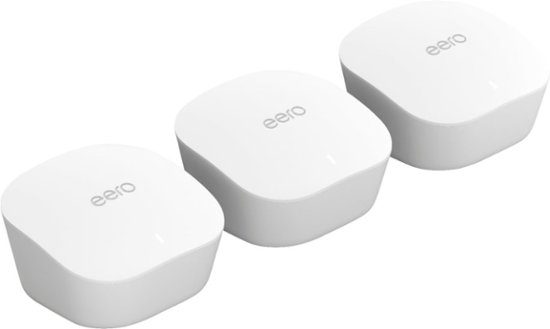 Here's The Deal
The Eero WiFi System will extend the wifi coverage in your home and surrounding area if you like. But it comes at a price. I have the NETGEAR N600 Dual Band Wi-Fi Router that cost me about $70 and works well for me.
I do have some problem areas that a wifi booster or extender may solve at a lower cost than the Eero WiFi System.
One of the advantages of the Eero WiFi Booster System is it just works and you know that it will work because of its simple design. If you have a problem area add a unit nearby.
It's just that simple, with no guessing and no need to have a technical degree. There is a spot in your yard you would love to be covered with a strong WiFi signal by your current system. You know there is. Wouldn't that be great? LOL
Now is a good time to discuss the security risk of having your network extend far beyond your home. You don't want to supply free wifi coverage for the whole neighborhood or worst yet to http://amzn.to/2xmhyekcriminals to abuse your privacy. The Eero WiFi Booster has the ability to add guests to your wireless network quickly and easily.
The firewall rules that govern any devices added to an Eero guest network prevent individual hosts from directly communicating with any other on the local network. These rules are like those employed on the Krama GoPersonal WiFi device I reviewed earlier.
With the Eero WiFi Booster System, a few taps on the app, and guests are invited to join via a text or email message with all the credentials necessary to get access to the guest wireless network.
The app is a little sparse but it serves the purpose for now. For some, the Eero is too easy to use and set up. For someone like me, the Eero requires you to trust it too much and has too few configuration options. I am sure improvements are on the way.
The Eero WiFi Booster System is not cheap ($499.00 for a 3-device System) because it is much more than a WiFi Booster and it simply works. Very easy to set up, configure and use. I like the fact that the system gets its security updates from the cloud.
Most consumer-grade routers ship with poorly written and insecure software that you never update and most would not even know how to update. The Eero WiFi Booster System begins updating straight out of the box, the first time you use it. Is your router's firmware old, outdated or obsolete? Try the Tomato Firmware upgrade.
The Eero WiFi Booster System is a good choice because of its security alone. I become secure right out of the box. For many that is not enough to justify the price tag. If you have WiFi dead spots in your home and yard where you would love to have a strong WiFi signal The Eero WiFi Booster System may be for you.
Not to mention it's easy to use and easy 1, 2, and 3 set up. Not like those hard-to-configure network-clogging WiFi Booster The Eero WiFi System is plug and play and will not affect your WiFi network speed. Get The Eero WiFi Booster System at a great price. [Shop For Refurbished Eero WiFi System].
(Visited 135 times, 1 visits today)