Feel Happier Daily Practicing This Super Simple Tip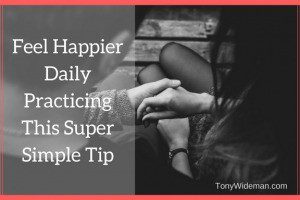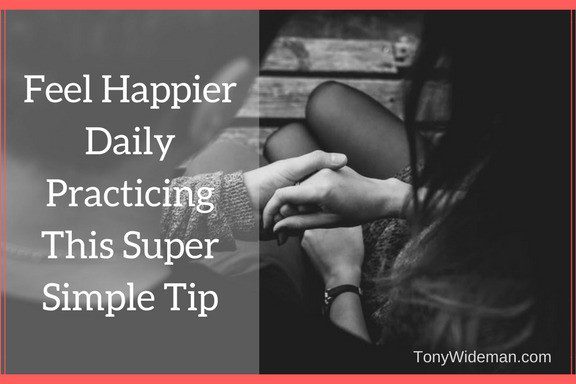 Feel Happier Daily
.
I found a simple practice that will make everyone feel happier daily. Practice this simple task daily and I ensure you will live happier and feel happier daily. Stick with me here as I share this simple daily task with you.
In a new study, William Chopik found after research involving 270,000 people in nearly 100 countries, that people who have strong bonds with friends and family are most happy overall. Duh! Who did not know that? LOL
Let's look at how to use this widely known information to feel happier daily. Not just today, tomorrow or in the future. FEEL HAPPIER DAILY! Every day! Starting Now!
This method will be very simple and you can practice it daily with ease. It involves using a device most people have instant access to. It's called a smartphone. Yes, your smartphone.
We all know that speaking with family and good friends make us happier but we don't do it as much as we should. Yeah, social media is convenient but it does not even come close to actually speaking with them.
Just hearing the voice of a close childhood friend or close relative will put a smile on a person's face. Why not do it more? We may have forgotten how. People don't even use their smartphones to make phone calls anymore and they should.
Here are some tips to help re-acquainted you with using the smartphone to keep in touch with good friends and family and aid in helping you feel happier daily. There are tried and true methods to this process.
The older the friendship the better. Please don't talk about your problems. Keep it a fun and light. DON'T SOLELY FOLLOW UP ON SOCIAL MEDIA! Make it a long call of 15 minutes or more. Here are some more great tips you can use to get the conversation going that will make you feel happier daily.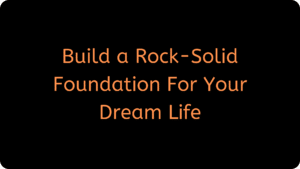 Old Songs
There are old songs that are the soundtrack to your life and make you think about certain people during certain good times in your life. When you hear them and a person comes to mind you should make it a point to call that person.
Call and say remember when (fill in the blank)? That should start a fun-filled conversation. You could even call just to talk about music you both enjoy, especially music from the past. That should jar another bunch of fun filled memories to relive during the phone conversation.
School Experiences
This is always a fun topic to talk about with good friends and family. I bet you are smiling just thinking about a few school experiences. LOL. Pick up that phone and make the call already.
This topic alone should supply you with enough people and experiences to make many calls to ensure you fell happier daily. Even experienced and people you have long forgotten about.
Holiday Experiences
Who does not have great holiday experiences? Be they religious or just traditional holiday's, they are filled with great experiences with friends and family you can reminisce about.
You don't have to make this call just around the time of those holidays. There is never a bad time to call a friend and reminisce about good times. Go ahead and make that call and stop sitting there with that stupid smile on your face. LOL. Making these type of call will ensure you feel happier daily.
Hopes and Dreams
There is no better topic to talk to an old friend about that will make you feel happier daily. Because they remember you when you had dreams.
Maybe your dreams have come true. Maybe they did not. Your dreams could have been silly at the time. It still will be great to talk about them. Even if your dreams have become nightmares talking to an old friend about them could be beneficial.
For some people, the best times of their lives were the old days. The days when they may have been a star Football Player or popular Cheer Leader and that is ok. Make a call to those who remember and enjoy.
Conclusion
Yes, that smartphone in your pocket makes phone calls. It may be the most powerful tool you have to aid in achieving better mental health and wellness.
Don't be selfish. Make the call and discuss some of the topics above with good friends a family. You are not the only person who would like to feel happier daily. Spread the joy.