Minimalist Living Ideas
Join over 10,000 email subscribers. Get the FREE 27 page, Simplifying In A Tough Economy Guide, also get my 15 Hacks to Simplify Your Life Action Guide, and MY EXCLUSIVE CONTENT and INSPIRATIONS.
"The intention of voluntary simplicity is not to dogmatically live with less. It's a more demanding intention of living with balance. This is a middle way that moves between the extremes of poverty and indulgence." - Duane Elgin 1940s
.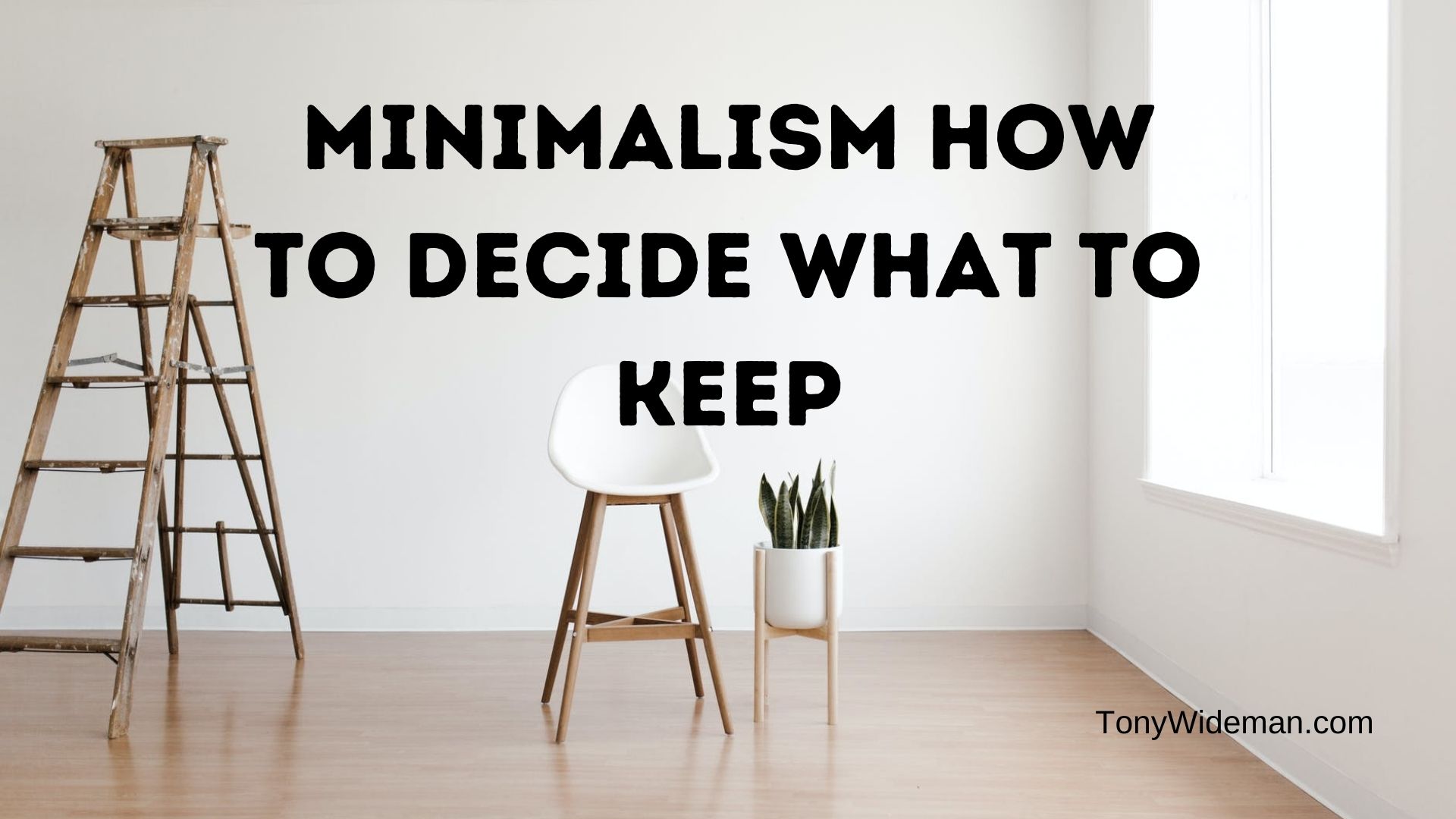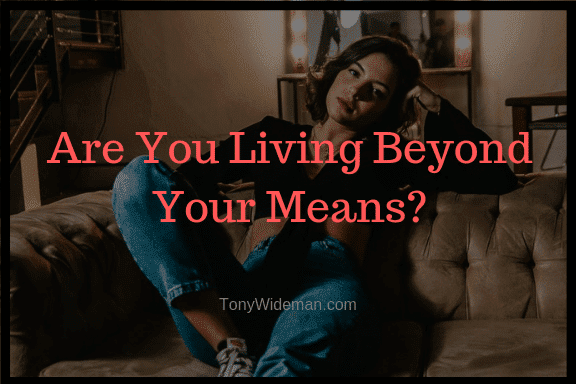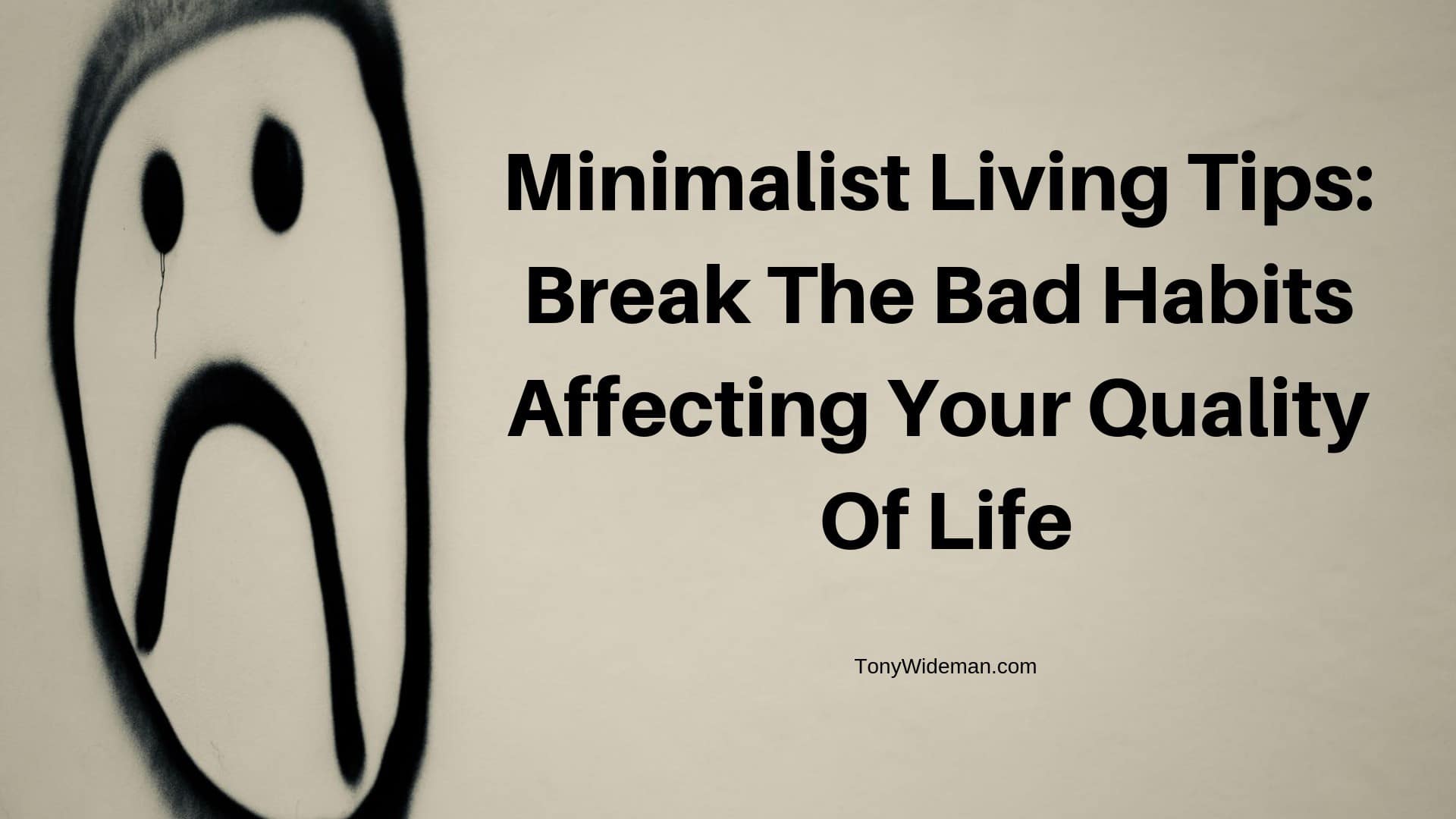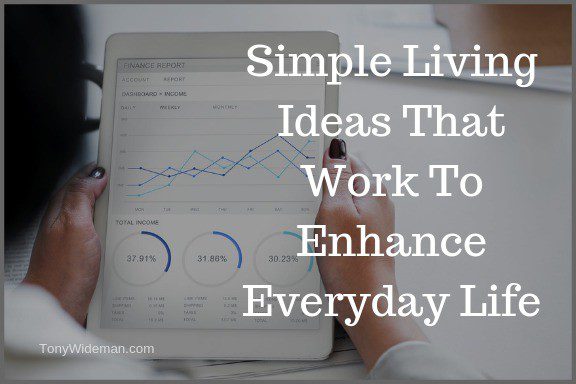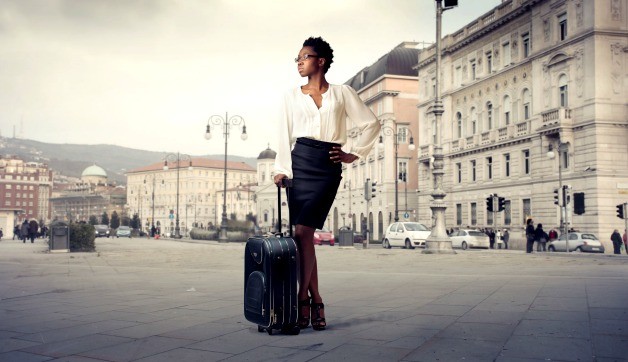 Would You Like To Create A Freedom Lifestyle?
Take My Challenge and prove me correct! This is the EXACT training I used to gain more TIME (with family and friends), more MONEY, and more FREEDOM!