Minimalist Hip-Hop
.
Minimalist Hip-Hop Bringing music back to the basics
When Kanye West debuted his fashion line it was met with an abundance of animosity. "I don't want to pay to look like a hobo," I remember reading in the YouTube comments of the video of his premiere.
His line incorporates simple designs with neutral tans and blacks, a minimalist hip-hop style that received backlash for "not being enough." But since its premiere, its influence can be seen across the board in the mainstream and underground hip-hop scene.
Take Kendrick Lamar, for example. He has made a memorable name for himself in the world of hip-hop for being a lyricist that produces incredible albums and has even gained renowned recognition for his latest project, "To Pimp A Butterfly," which received 11 Grammy nominations. Yet, when he makes television appearances, he is seen wearing a humble jacket or shirt-and-jeans combo, which causes his audience to do nothing but focus on what he brings to the table with his music.
Even consider Drake in his infamous "Hotline Bling" video. He is wearing a simple outfit including a sweater, jeans, and Timberlands — a look that forces his viewers to pay close attention to his catchy tune and dance moves.
The list of rappers practicing this minimalist hip-hop style goes on and on: Childish Gambino's adoption of a simple T-shirt-and-shorts combo; Mick Jenkins dressed in a low-key, Wicker Park-influenced attire; The Internet's Syd Tha Kyd holding her own with her vocals while rocking T-shirts.
This is a huge shift from the trend that prevailed among hip-hop artists in the early 2000s that consisted of flashiness: music videos where viewers could take a glimpse at the plethora of material goods rappers could afford.
Some music fiends can be unaware of what their favorite rappers look like in some cases. Take MF Doom, a rapper who gained notoriety in the late '90s and early 2000s for spitting behind a mask reminiscent of something Achilles might have worn during the Trojan War. For his fans, his physical appearance does not matter — they are more interested in the quality of his lyrics and production.
It feels as if we are becoming subject to the effects of Kanye's modest fashion designs and are moving towards an era of hip-hop that is focusing on content over extravagance.
To some extent, maybe life really is more about substance and not so much about all of the minute details, such as how many expensive articles of clothing one can fit on their person in a day.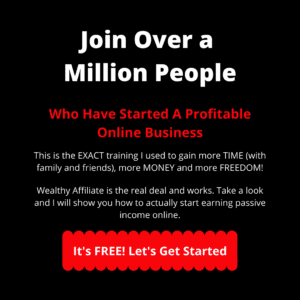 Error, group does not exist! Check your syntax! (ID: 7)