My Off Grid Living Solar Ocean Home The Ultimate In Sustainability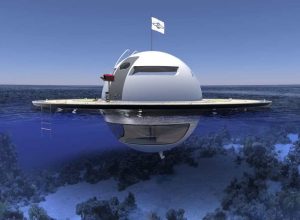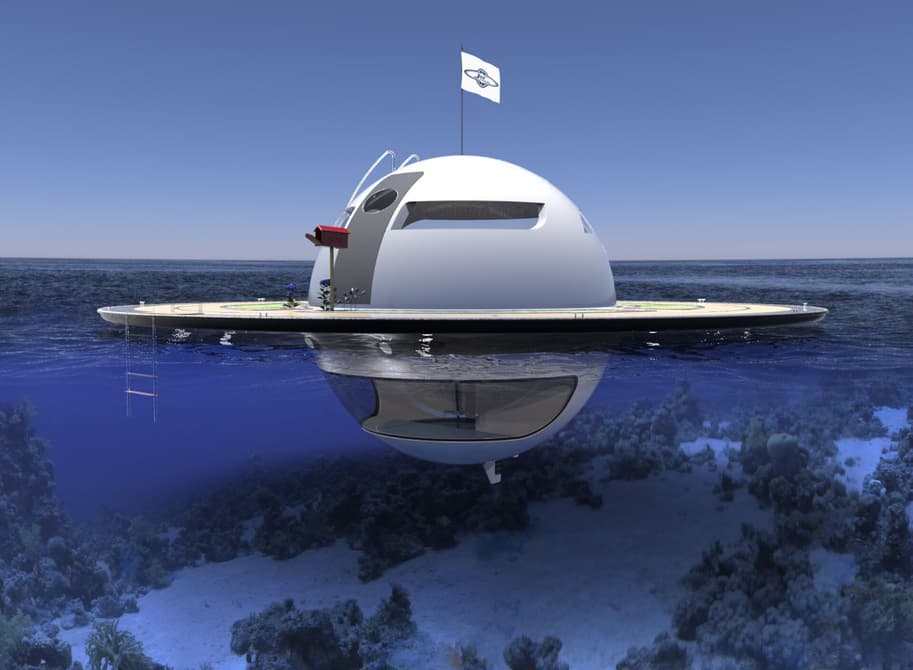 Off Grid Living
.
This is a new and futuristic way of off-grid living. The off-grid living solar ocean home may be one of the best living simple ideas I have ever heard.
Just imagine living on the ocean in a totally self-sustaining home, slowly traveling the world. That is the ultimate in simple living.
With water covering 74% of the earth's surface you can travel a lifetime in one of these homes. I know what you are thinking. We are destroying the 26% of the land on earth we inhabit, why open the possibility of ruining the ocean?
This home may contribute to a solution to help end our destruction of the environment for profit. Simple living sustainability is a step in the right direction. Let's take a look at this amazing living possibility.
Solar Ocean Off-Grid Living Is Real
This home is the Italian yacht makers Jet Capsule UFO (Unidentified Floating Object) amazing sustainable living project. The UFO offers a totally off-grid living floating on the ocean experience.
The company chooses the flying saucer shape to maximize living with 360-degree visibility living on the ocean.
Basically, the UFO is a floating house that is designed to have the ability to travel the world. That is the best way to travel in my eyes, free, taking your home with you. At a maximum speed of 3.5 knots.
your new home would be propelled by a water-jet-propelled Torpedo Deep Blue 1800 electric motor slowly taking you to your exotic destination.
There is 430 sq. ft. of solar panels that power a battery bank, that in turn powers the motor and other things. From a top view, you can see the solar panels on a closeable lid atop the home. There can be additional sources of energy provided by the wind and underwater turbines.
Using the wind and ocean currents to produce power by driving turbines makes the UFO the ultimate in the self-sustaining home.
An onboard water generator would be used to convert rain or seawater to fresh drinking water, as well as watering a vegetable garden located on a deck that encircles the structure and measures (41 ft) in diameter.
I can live a wonderful existence eating fresh vegetables and catching fresh fish every day. What about you?
With flexible floor plans, you will be able to configure the UFO the way you like. With the basic layout, the UFO home will consist of a transformable kitchen and dining/living area on (215-sq. ft.) the top level, with stairs leading down to a (107-sq. ft.) submerged lower level with bathroom and bedroom surrounded by a large window for viewing sea life.
Sounds like I would be getting a great night's sleep waking up to sea life of all kinds watching me. I would be on display like a zoo instead of the sea life.
When not leisurely traveling the world the UFO uses a special elastic anchor system to keep it steady and stable. The UFO can be aligned with the compass while anchored, keeping the position angle oriented in the desired direction, even in rough sea conditions.
This will keep the home from constantly spinning and keep you viewing the scenery in the direction you choose.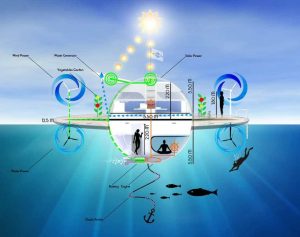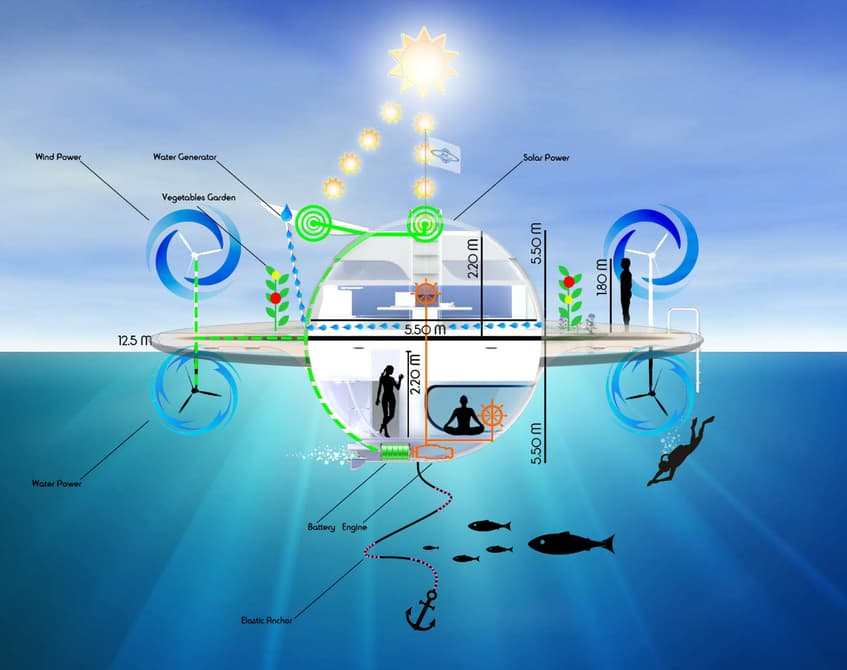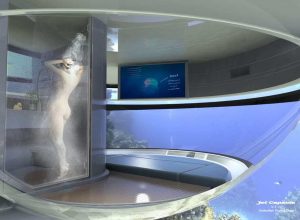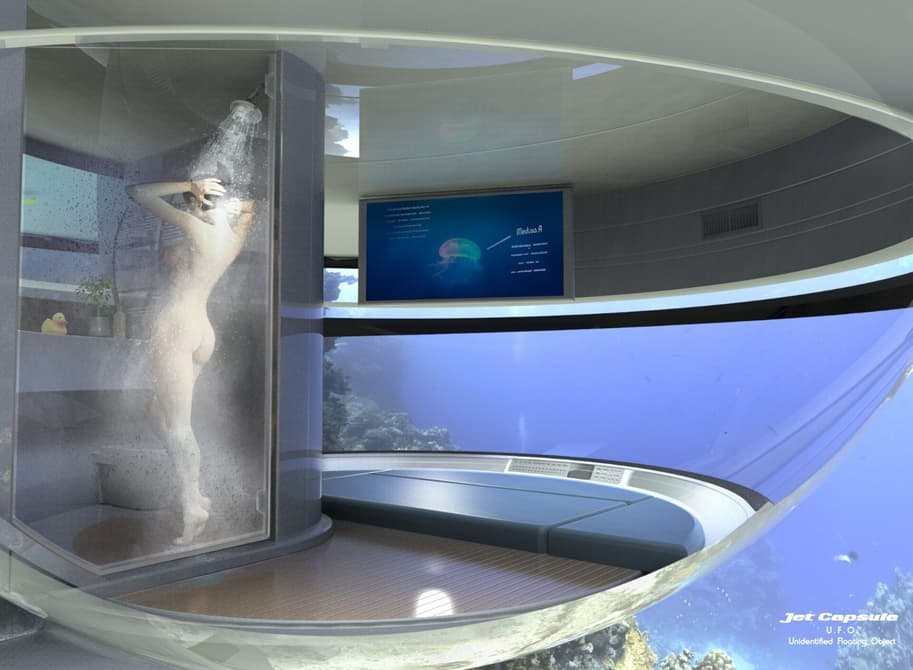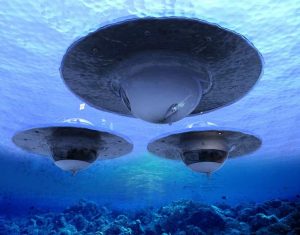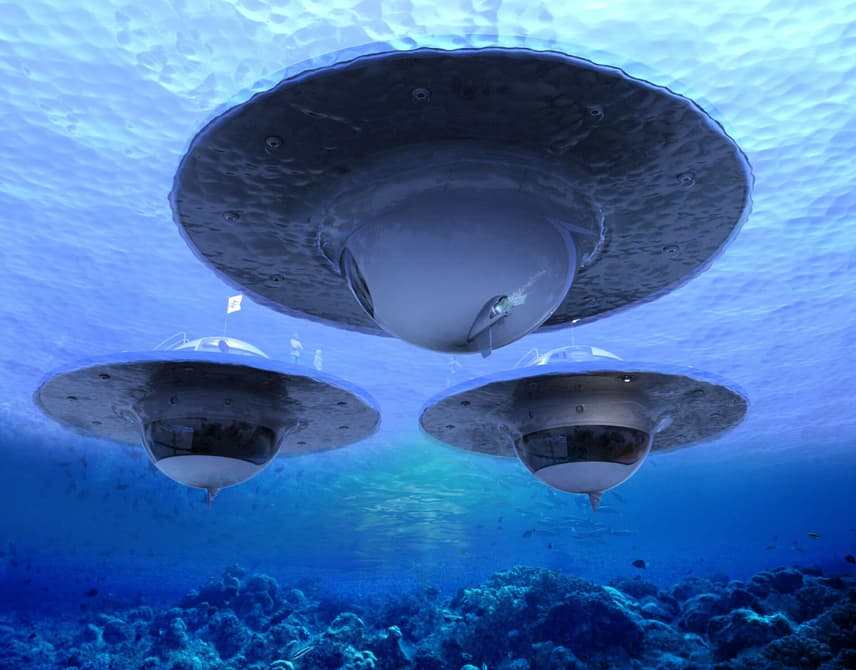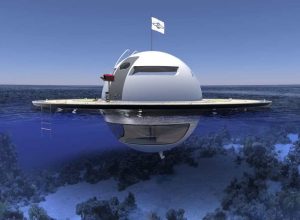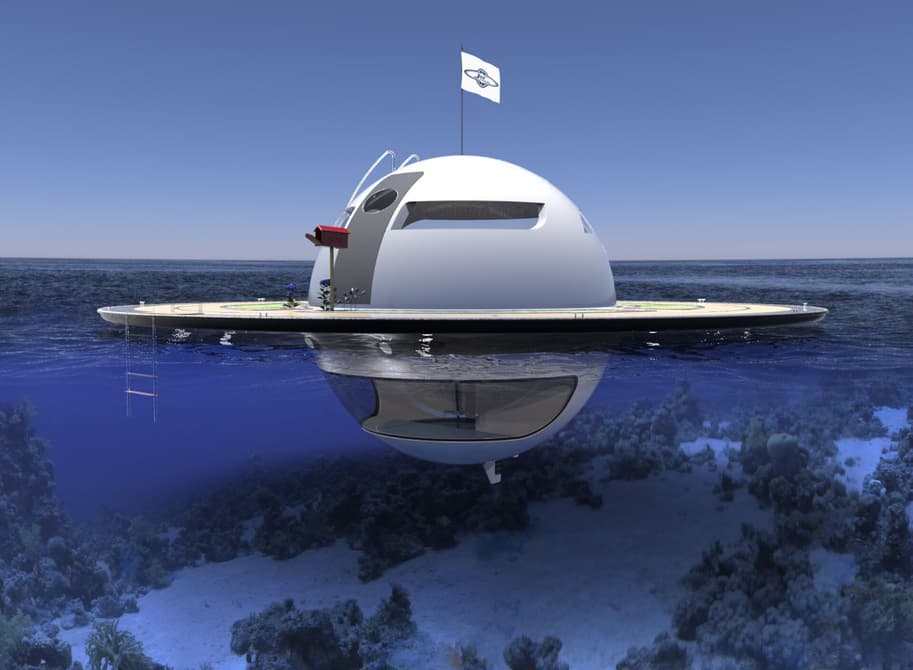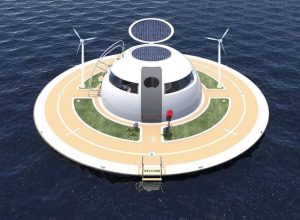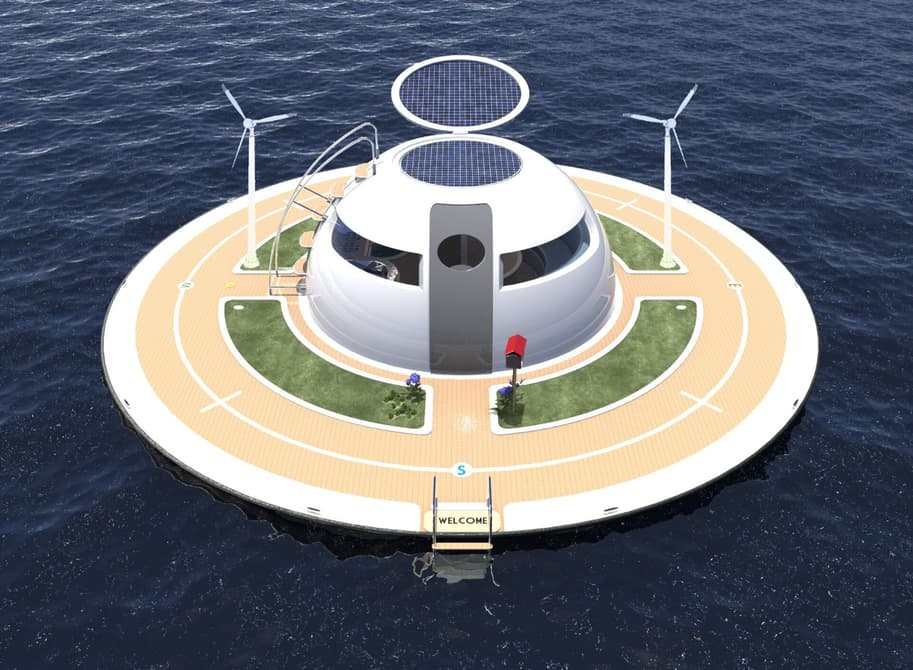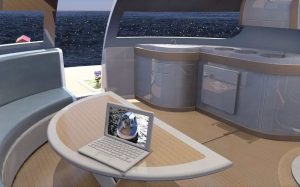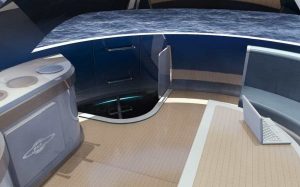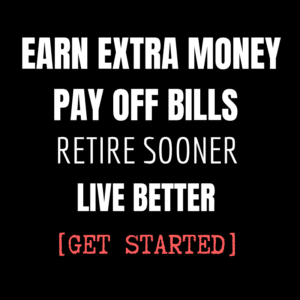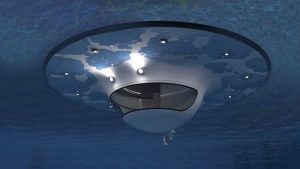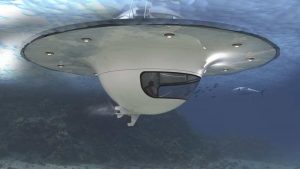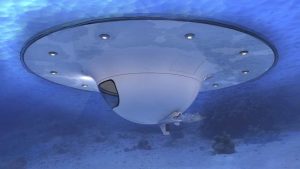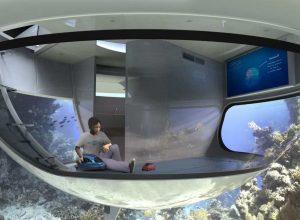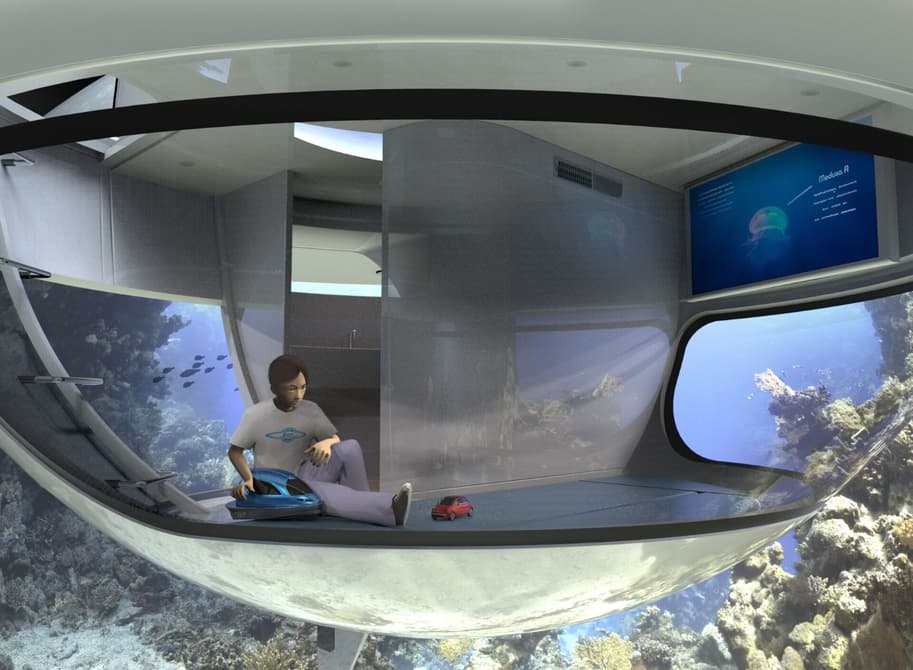 Conclusion
Ok, before you and your friends think about stringing a few of these Jet Capsule UFO home together to create an off-grid living solar ocean community lets talk about price.
Jet Capsule is currently seeking investors to build the first working prototype, at an estimated cost of US$800,000.
Wait! Where are you going? Here is the good news. After the prototype is built and tested the company believes homes will have an estimated price of $200,000.
Not bad, I would say. This is actually cheaper than the average houseboat without the extra off-grid living sustainability.
Would You Like To Create Great Memories With Good Friends and Family
Don't work 8 hours for a company then go home and not work on your own dreams. You prove every day you are capable of building dreams 
( someone else's )
. This powerful free training will help you build your dreams for you and your family?