Minimalist, Solopreneur, Earthling
I regularly help people explore the benefits of Living More With Less, Create a Location Independent Income and Escape the Pointless Rat Race with Minimalist Living Ideas. GET MY EXCLUSIVE CONTENT and INSPIRATIONS.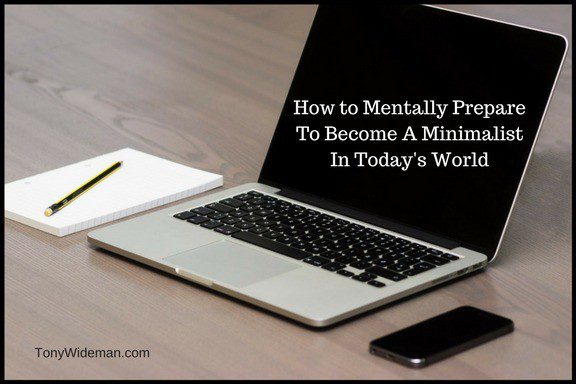 Become A Minimalist   Living the minimalist lifestyle and minimalism its self is growing in popularity. As a result, more and more people are looking into how to become a minimalist. The romantic view
Enjoy Now »
Learn How I Was Transformed
Escape the Pointless Rat Race! To learn more about how I was transformed keep reading . . . .
Benefit From What I Do!
Minimalist Living Ideas will help you downsize your life to the more manageable, enjoyable pieces you love and value most.