Minimalist, Solopreneur, Earthling
I regularly help people explore the benefits of Living More With Less, Create a Location Independent Income and Escape the Pointless Rat Race with Minimalist Living Ideas. GET MY EXCLUSIVE CONTENT and INSPIRATIONS.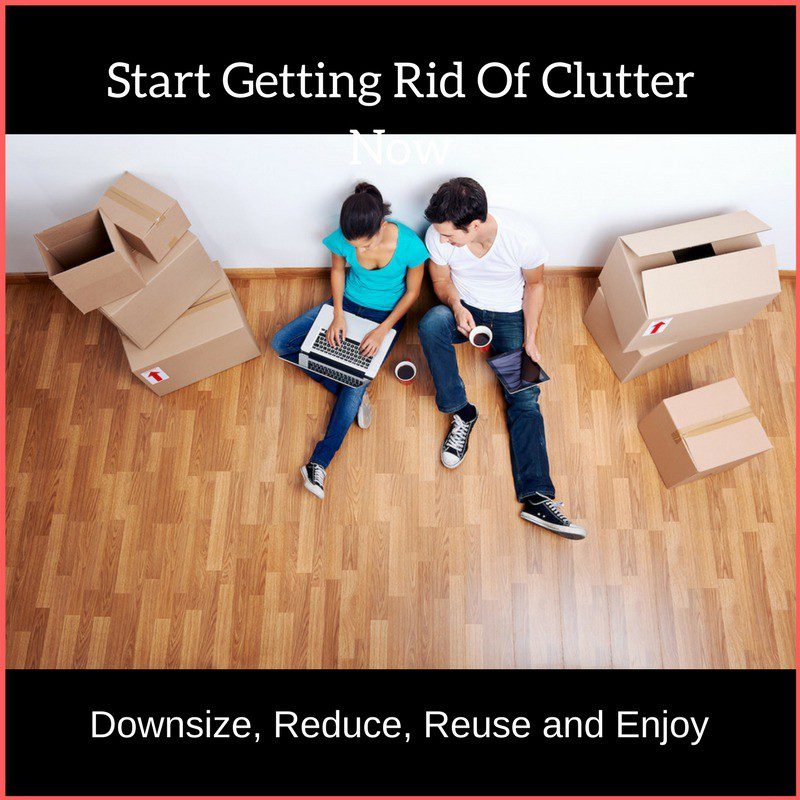 Start Getting Rid Of Clutter We all acknowledge the benefits we start by getting rid of clutter. Ok, stop the useless planning and start getting rid of clutter today. Now! No more delay. Reclaim
Enjoy Now »
Learn How I Was Transformed
Escape the Pointless Rat Race! To learn more about how I was transformed keep reading . . . .
Benefit From What I Do!
Minimalist Living Ideas will help you downsize your life to the more manageable, enjoyable pieces you love and value most.