I regularly help people explore the benefits of Living More With Less, Create a Location Independent Income and Escape the Pointless Rat Race with Minimalist Living Ideas. GET MY EXCLUSIVE CONTENT and INSPIRATIONS.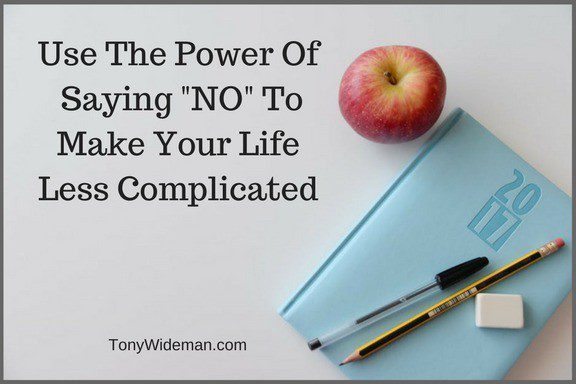 Make Your Life Less Complicated . It's obvious that saying no to things that are unpleasant can make your life less complicated. There are commitments that we can avoid to make life less complicated but we don't
Read More »
FREE: EASY METHOD GUIDE TO CREATE PASSIVE INCOME.
This is a FREE guide teaching the basics of becoming a high earner starting and running a business that is congruent with the lifestyle you wish to live.  No Lies, Scams or Get Rich Quick Schemes.