Podcast Episode 006 – Minimalist Resolution
This will be like a New years resolution. These are some of the lessons I have learned in the short time I have been exploring…
This will be like a New years resolution. These are some of the lessons I have learned in the short time I have been exploring the Minimalist and Freegan lifestyle. Later I will explore what changes I would like to make in the New Year.
[display_podcast]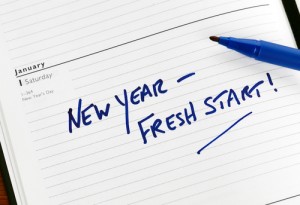 Sea to Summit X-Mug
I regularly help people explore the benefits of Living More With Less, Create A Freedom Lifestyle Business with Minimalist Living Ideas.
Get the FREE Thrive On Less (Simplifying in a tough economy) guide and MY EXCLUSIVE CONTENT and INSPIRATIONS.
(Visited 36 times, 1 visits today)