Products for Freedom Living
Products for free-living to help simplify your life. I am a Simple Living Minimalist that looks for every way to make life even more simple. I review products that enhance my life as I go about my day. I hope you can find some value in my selections.
Minimalist Product Reviews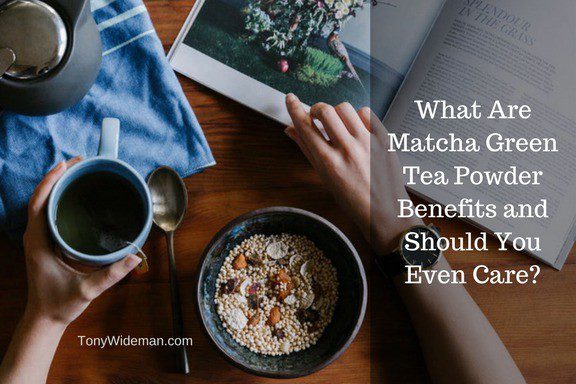 Matcha Green Tea Powder Benefits . I have been hearing more about Matcha Green Tea Powder benefits. What is Matcha Green Tea Powder and are the benefits real? Should you even care about Matcha Green
Read More »
Penny Auctions allow you to bid on and win hot, name brand products for a fraction of the retail price—typically more than 90% off—with a MINIMUM savings of 77% off (excluding cost of bids, if any) and FREE SHIPPING to US/Canada! Every auction starts at just one cent, with the price going up by just one cent more for each bid placed. Join the fun today.