Small Ideas In Small Spaces Become Big Ideas In Your Life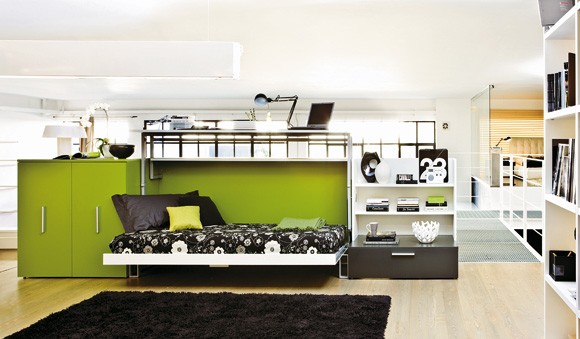 Small Ideas In Small Spaces
This video shows how small ideas in small spaces become big ideas that make that space feel bigger. It's about doing more with less and feeling like you have more.
Most of us have more than enough space than we need. The company I work for has one of the large record labels as a client. They occupied multiple floors in an office building in New York City. I was in awe at some of the offices and the large layouts.
Each record division had its own feel. All were modern and creative but mostly large. Times became hard and record sales began to slow down in that changing market (I guess I should say music instead of records. LOL). The company became even more creative and decided to conserve space.
They consolidated office space in three buildings into one. It was hectic for a while as my company did phone support for the record label so I was present at the personal and professional flare-ups occurred and were handled.
The fact that the company also let over 65 people go in one day caused the flare-ups to be quiet as you did not want to volunteer to have your space re-purposed if you know what I mean.
It was awkward for me to come into an office to reclaim a phone and re-purpose the phone line when the person was still there and I believed they had left already. Or when I would arrive and say the person's name and another person would gasp and say "I did not know he was let go".
I would also hear the stories as I was escorted to their office like "he worked here since 1969" or "this was a fun place to work back then".
Well back to the topic. The record label then became very creative with the space that they had. The workers and the executives even were more creative when it came to their office space. They did more with less.
The next thing the label did that I see as being the trend with companies that want to do more with less office space do. They acquired office space for their new online video division and set it up more like a flex space office.
The new trend that I have been seeing companies do in the past few years is to get office space about half the size as they would normally get for the number of people that will be working there.
Then they put most of the people on a telecommute schedule were they work from home a few days a week. You never really have your own office or cubicle and you have a laptop that can plug into any one of the workspaces anywhere in the office.
This saves the company space and money but never gets you a raise. This video will open your eyes on how to use and create multiple purposes for the space you have.
.