Yes! You can Easily Earn Extra Income Online!
What are you passionate or knowledgeable about? Fashion? Cars? Music? Math? Technology? They are called niches and The Guide can show you how to create Location Independent Income form any niche you choose. Dream Big! There are millions who share your passions and The Guide will show you how to provide value to them and easily create passive income from it. Trust me! If you can copy and paste you can earn passive Location Independent Income. Allow The Guide to get you started.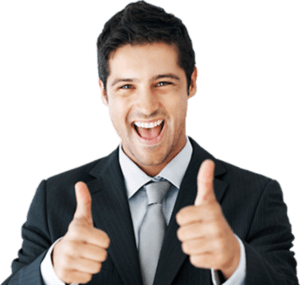 The guide will help you understand this Amazing process.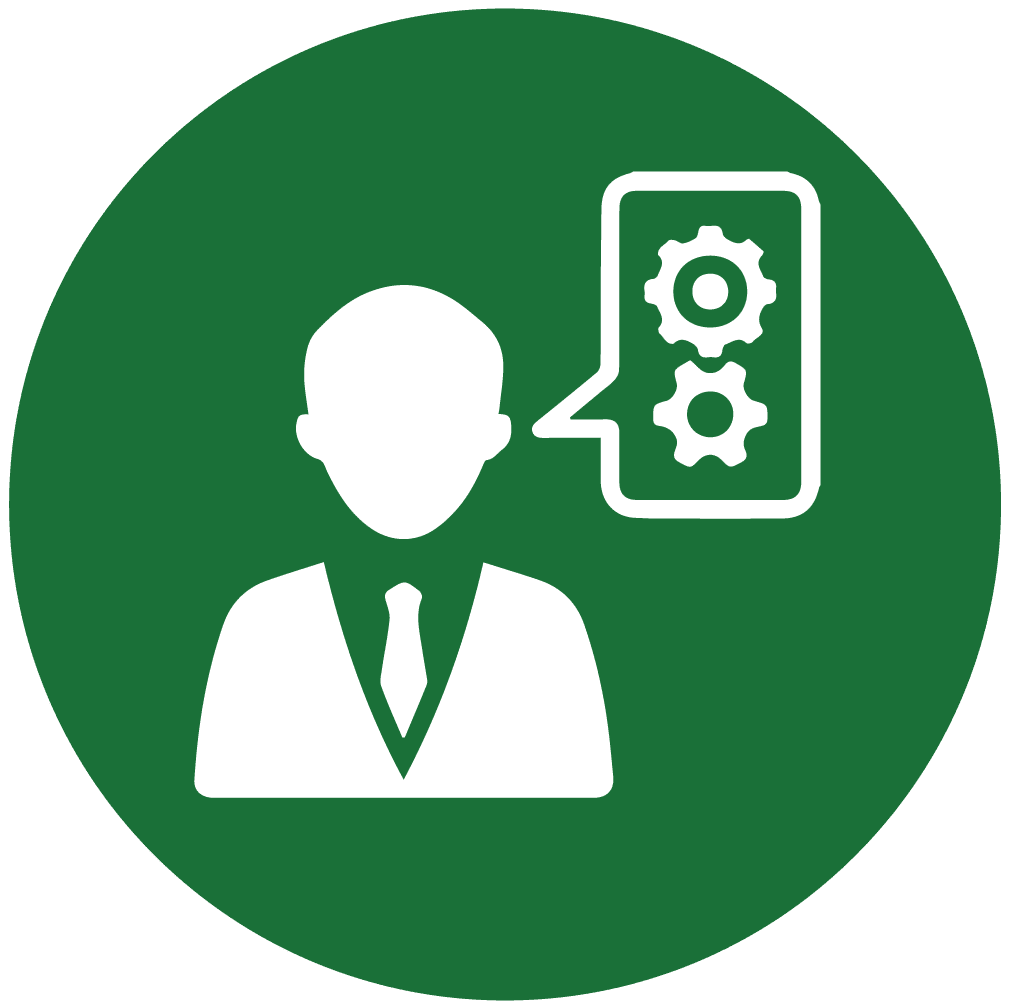 Learn to recognize the fundamental reality of how people use the Web.
Eliminate offline thinking of "location, location, location and create Location Independent Income online..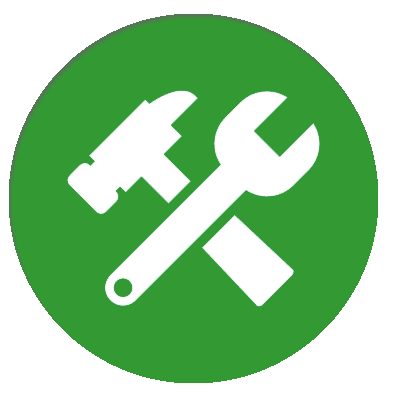 Learn to do the critical up-front thinking and planning…
Develop the best concept/theme, based on what you already know and love. Perhaps a hobby or past work experience can be your springboard.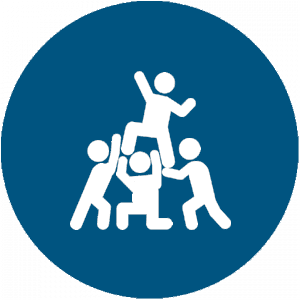 Learn to then put yourself into the click path of your visitors.
Learn to create customer-focused Content (i.e., information that meets the needs/wishes of your target group).Just answer frequently asked questions.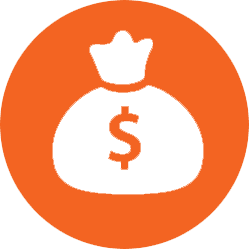 Learn to eliminate dependency on any single source of income.
Learn to diversify into other complementary Monetization models beyond affiliate programs, to reduce risk and increase stability.
About This Free Start A Freedom Lifestyle Guide.
Anyone can do this. Really! The free guide will quickly get you started.
You don't have to know anything about this stuff to begin. Technology has made earning Location Independent Income online simple.
You can quickly be taught what you need to know and it will mostly be drag and drop. With this guide there are no excuses for anyone not to earn Location Independent Income online to Improve your life.
The Free Start A Lifestyle Business Guide can be your first step. There is nothing like building a business around your life and not living a life built around a Business or job. See for yourself.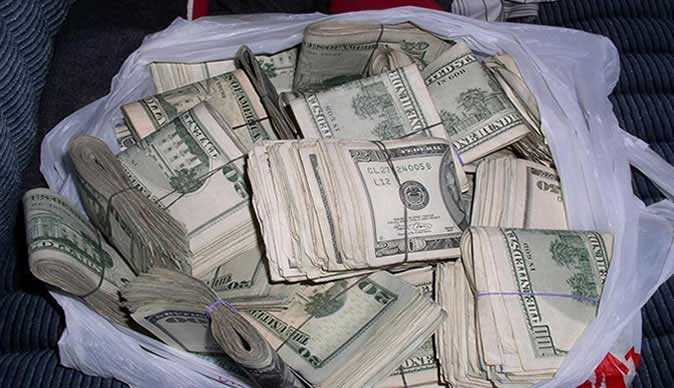 Get the Free Start A Freedom Lifestyle Guide Now!