Is The Fat Tire Mountain Bike The Next Big Thing?
Buy me a coffee
Fat tire mountain bikes seem to be the craze nowadays. Looking at biking more to be greener (pun not intended). I have a full-suspension mountain bike but I don't really like it for the street.
Some say (LOL) I am a big guy and the full-suspension mountain bike shocks seem to absorb my pedal power. I was at REI looking at the hardtail bikes and saw a cool fat-tire mountain bike. The fat tire mountain bike has huge fat knobby tires that are said can ride over any terrain. They told me they even perform well over snow and sand.
This sounds like the perfect all-season type of bike for me. When I took it for a test ride the fat tire mountain bike also absorbs bumps very well, similar to a full-suspension bike (some fat bikes have full suspensions). I am not sure how they do off-road but I always have my other full-suspension bike for that. Now I am torn between getting a full-size folding bike or the new fat mountain bike.
Some companies have attached an electric motor to fat tire mountain bikes to add a third possibility. Check out the video below and tell me what you think. They say this fat tire mountain bike can do up to 45 mph. Looks like my potential minimalist lifestyle will have me almost never driving my car again. I can go to most places I need to go on this fat tire mountain bike and I love that. Fat Tire or Folding Bike, what do you think?
---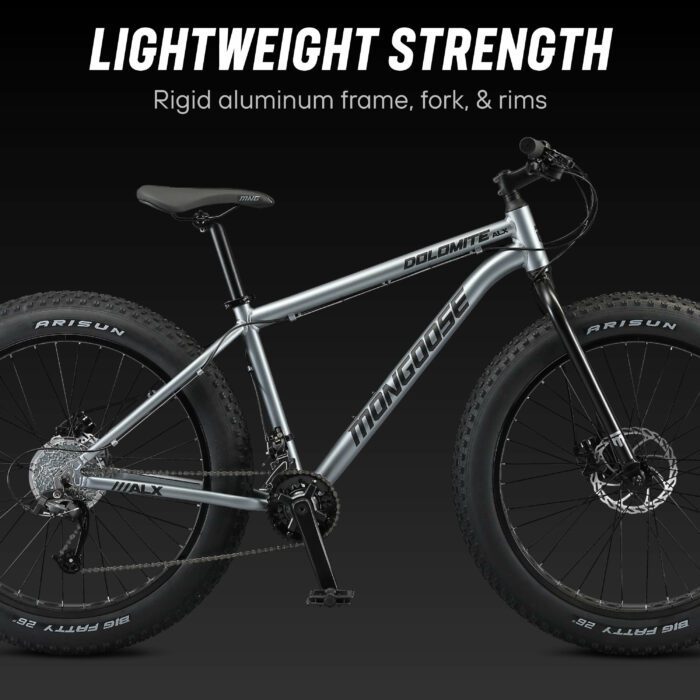 ---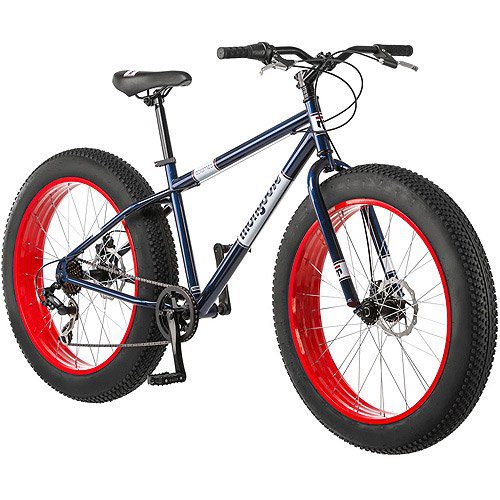 ---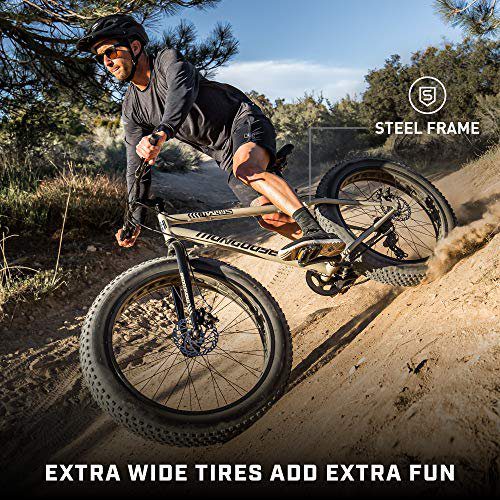 ---
(Visited 108 times, 1 visits today)