Become Your Own Best Web Host Reseller For Free, Host Your Own
Becoming your own Best Web Host Reseller is easier than you think. Let me show you how to be a Web Hosting Reseller for free. That's right, it will not cost you a penny.
As a result, you can set your own prices and you can earn cash hosting friends, family, and other potential customers.
You don't even have to know anything about Web Hosting or the web host reseller business. Why refer friends and family to Go, Daddy, Blue Host, or Host Gator? You can refer them to your own Web Hosting company and you earn the profits.
I used this free process I am about to show you how I created Borg Web Hosting. In minutes for free. You choose the services to offer and you set the prices. I have acquired a few customers without even trying and host my own multiple websites.
You can do the same thing and I will show you how.
This Is What You Will Be Offering Your Customers
.
What is A Best Web Host Reseller?
I use Resellers Panel as my free Web Host Reseller program and I love them. Most of all resellers don't have to buy anything before they can resell a hosting product or service.
As a result, you learn what is left over after the set wholesale price of a product or service is subtracted. Because you set the price you decide the profit you receive.
As a result, there is no need to risk any of your own funds before a sale is made. You don't have to risk any funds at all. You can just be a reseller to yourself and take advantage of the wholesale rate you charge yourself or you become a full hosting company and profit from the resale rate you set.
With ResellersPanel, you don't need to spend a single cent to join and use their Free Reseller Web Hosting Program.
Choose your company's domain name. You set the hosting products and services you would like to offer.
Set your prices. Earn a large or small profit. It's your choice.
You can use one of Resellers Panel's many customization templates or WordPress themes to get started today.
ResellersPanel will handle the hosting, billing, and support for your company.
You can offer VPS plans, dedicated plans, hosting, domain names, and SSL certificates.
As a hosting reseller under the Free Best Web Hosting Reseller Program, you can launch your own personal online reseller web hosting store and benefit from the offered cost-free ready-made hosting store templates, the complete service branding options, the possibility to easily set up your own personal web hosting plans, and much more.
Here is an example of my Resellers Panel Web Hosting business. Borg Web Hosting.
You will exert complete authority over your hosting reseller business through an exclusive, intuitive Reseller Control Panel. It will permit you to quickly configure your e-store template, revise product prices, examine stats, etc.
Why I Became The Best Web Host Reseller
It was a no-brainer for me. Needed a web host and started to learn about web hosting. It was necessary to choose a web hosting company and I was to do so happily. I created a few sites and a blog and had trouble managing and web hosting for them.
The companies I used were early, all-in-one web hosting companies like Square Space but the platforms went out of business or the service became so bad, failed, and left me high and dry.
I spent a lot of time and energy building on that proprietary drag and drop, plug and playing, WIZIWIG platforms, for all my work to be wasted in their demise. Who really knows what is around the corner for a web hosting company?
On top of that, I referred people to my favorite Web Hosting companies at the time. I had come to find out how easy the business of Web Hosting could be and how it would be something most people and businesses would need.
Back then to become a Web Hosting reseller you would have to buy services upfront and try to sell them or build and host your own web server and offer services. Those days are dead and gone for most of us.
Now with Resellers Panel all you have to do is join. Join ResellersPanel.com today – you can make a profit from home and be your own boss! All for free, with ResellersPanel!
Become A Web Hosting Reseller. What Do You Have to Lose?
Do you have a website and a blog? You will need and use web hosting. Refer web hosting companies to family and friends. Why not earn a profit from it?
Why not start a web hosting company and become your own boss? You know you want to. You can be your first customer. Odds are you will not become rich as a Web Hosting Reseller but you could. I will not cost you anything and you may save a few dollars. LOL.
Join ResellersPanel.com today – you can make a profit from home and be your own boss! All for free, with ResellersPanel.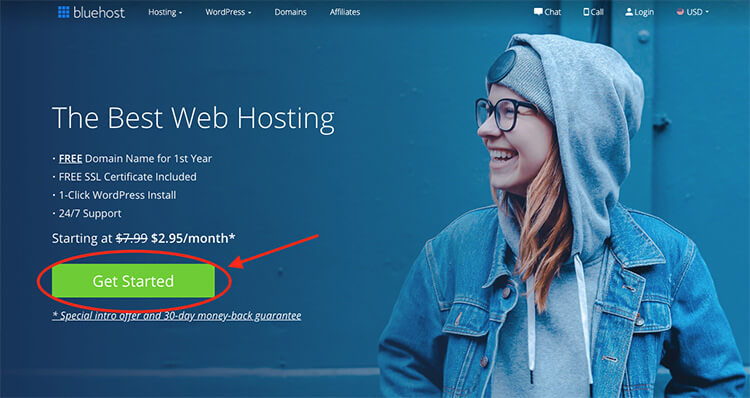 (Visited 287 times, 1 visits today)