Zen meets tiny homes: movable "paper" walls transform convertible space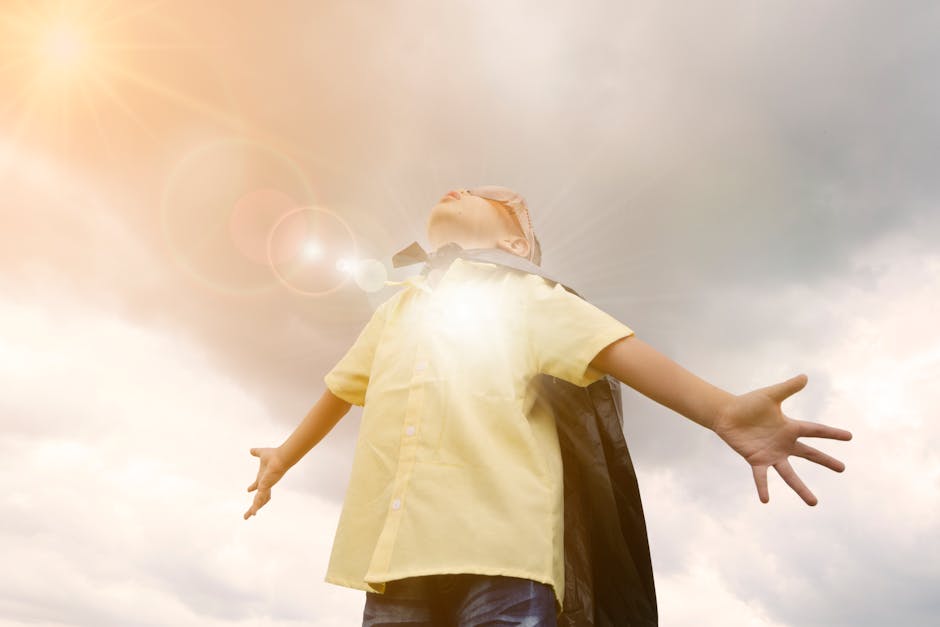 Convertible Space
I like the idea of a convertible space. Space should transform into how it will be used for that moment. We should make use of all available convertible space and try to use only what we need. Tiny Homes and Small spaces help us to be creative and to only own what is necessary.
The design of convertible space in this video does that very well. I like the concept but I would believe convertible space could be confusing to a visitor as this space transforms during the visit and changes from the last visit. The home should come with user instruction pasted on the movable walls. LOL.
As I explore tiny homes and minimalist concepts to living I remember my mother taking me shopping and saying " I like that but I have nowhere to put it".  As I watched this video I realized if we lived in a larger place we would have had more things. I am finding out there are more and more things that I can do without as I explore the minimalist lifestyle.
I am also finding that less stuff leads to less stress and worry. I have been taking public transportation and walking more. Sitting on a train for 30 minutes to an hour stress-free sure beats driving in this stressful part of the country. I frequent JFK International Airport and a lot of locations on Long Island. When I use to drive from New Jersey I would sit in traffic at my first tunnel crossing stressed and then had to pay $18 just for the privilege to use it (there was no charge on the return trip).
Then fight through traffic to cross my next bridge or tunnel, the bridge was no charge and the tunnel was a $6.50 fee. As you know I chose the no charge bridge. Then I would hit my next bridge to get into Queens NY and that was also $6.50 both ways. Mind you now there was always the stop and go traffic and the occasional bad driver along the way. Not to mention never getting out of there without a $30 to $40 parking bill.
.
That was stressful in itself trying to get there on time but at rush hour it was a nightmare and if there was a traffic accident even Mother Teresa would be so stressed and angry that she would hope all involved would have died a fiery death for causing a three hour back up (please forgive me). LOL. To avoid, the stress, wasted time, and expense I now park in New Jersey and catch a train for $2.75 for a 10-minute ride into Manhattan drinking a coffee and posting to my Facebook page to The World Trade Center.
At The World Trade Center, I take another $2.75 train where I nap or people watch (in NYC that is always interesting) for an hour. Then walk upstairs and I always complain because the JFK Air Train costs $5.00 both ways for a 10-minute ride. I don't know why I do it but I always do. There is an alternative where I can catch the local bus for a third of the cost and get there three times slower so I just pay the $5.00.
The whole trip I,s much faster, cheap, er, and healthier for me and the planet than driving. Changes like that as I move toward a more minimalist lifestyle has increasingly changed my thinking and made me happy. I hope the video gives you ideas on hope to make your space more liveable and you happier. I guess public transportation is my personal convertible space.