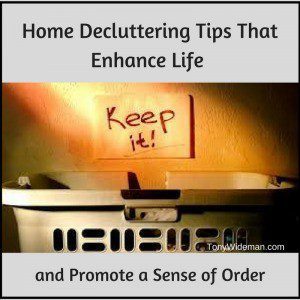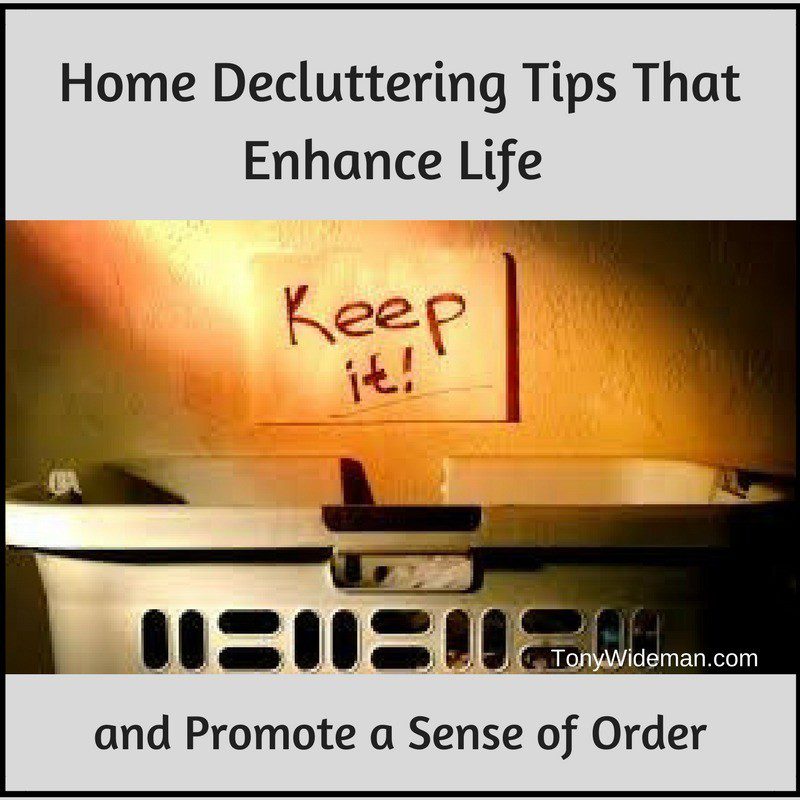 Home Declutter Tips
.
Does home declutter tips? We all would love to have the well maintained fabulous home we see in magazines, on TV, online, and love to learn the home decluttering tips to help achieve the look. If there is chaos in your home there is most likely chaos in your life.
There is no way to manage to have a nice tranquil clutter-free home, where you can sit down, read, and have a cup of tea if your life is stressed.
Getting your home in order is a prelude to getting your life in order. I am not talking about the old shove all the junk in the closet, attic, or garage fix.
That is the worst solution because you know the junk is there and you will be occasionally thinking about it takes away from your potential joy. Good home decluttering tips can help.
When you learn to remove time, energy, and finances robbing possessions from your home you will find newfound freedom. You will realize they were not essential to your happiness.
You and your family will spend that newfound time, energy, and finances on each other and what you deem really important.
I will offer home decluttering tips that will assist in making that happen for you. These living simple ideas are essential to the battle for ridding ourselves of that life robbing clutter.
The battle is real, as this stuff will constantly enter our homes and lives if we are not vigilant.
If we work hard we can defeat this clutter and curtail the accumulation of useless possessions that may enter our homes during the week. We look to create a home that you can walk into on any day of the week, make yourself a cup of tea, and sit down and relax.
I mean truly relax while looking around and not finding anything that needs urgent attention. Here are home decluttering tips that will help..Try 90 Days To A Clean And Organized Home.