Minimalism Says It Is Jesus Birthday December 25th, Not Yours
Buy me a coffee
For billions of people, there is no such thing as The Holiday Season. There is only the celebration of Jesus's Birthday on December 25th. For others, The Holiday Season means other celebrations and other historical significance.
I have great memories spent with friends and family during many Holiday Seasons. I never put the celebration of Jesus's Birthday on December 25th at the forefront.
It is not your birthday. LOL. Do you believe the Holiday Season should be celebrated with less consumerism? With less stress, less money, and more joy?
As a Minimalist, I celebrate The Holiday Season with more joy and less stress. Minimalism revolves around less of everything. Fewer possessions, people, distractions, feelings, and desires.
The point of minimalism is to focus and live for what is truly essential and necessary for happiness.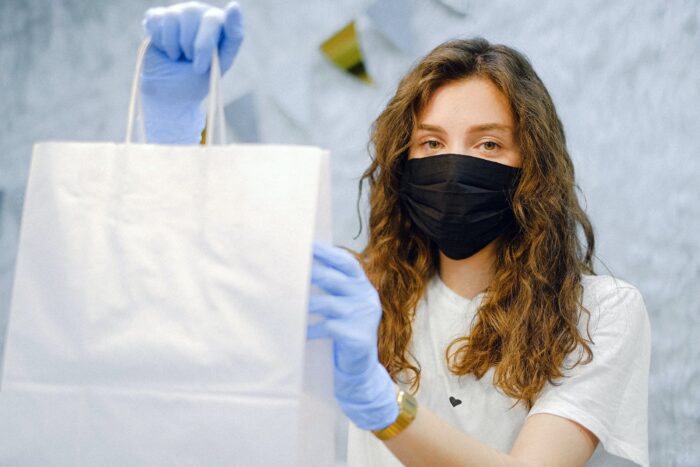 .
Consumerism and Jesus's Birthday December 25th
People the world over hold varying amounts of shame about the marriage of consumerism and The Holiday Season. There are billions of dollars spent on advertising alone to entice us to spend billions more during the Holiday Season.
There are no sacred cows, everything and their mama is for sale during the season.
We fight for sale items and we fight for parking spaces. You have seen the news report of the woman who rips the sale item from a child after fighting her way into the store on the Black Friday opening.
We even kill to become more efficient consumers in the celebration of The Holiday Season and Jesus's Birthday.
Many people are happy to be able to buy these presents for their loved ones. There is much more than The Holiday Season brings stress, anxiety, and depression because of the pressures associated with consumerism.
There is a complex formula applied here that applies to who gets what. How much it should cost in relation to others and how many backups are needed?
People even calculate how many people they can buy presents for after the actual day. When another payday will come and they will have more money because they will not see them until then.
People are forced into avoiding others or forced into uncomfortable situations because they do not have a present for that person. The logarithm of this formula is very complex to calculate.
The ethics of holiday gift-giving can be very stressful and not enjoyable. All due to the consumerism associated with the Holiday Season.
For those reasons and much more consumerism should not be associated with the Holiday Season. Not Jesus's Birthday, your birthday, and other holidays. The billions of dollars spent on advertising entice you to buy useless junk.
Should money be spent on other things like creating more experiences with friends and family without the need stuff for the admission fee?
The Rapper Kanye West brought his reality star wife Kim Kardashian West over 150 Christmas Presents for Jesus's Birthday.
He sent his assistant to Italy to shop with him overseeing the process over Skype.
.
The Minimalist Solution To Holiday Season Consumerism
Remember the last time you moved to a new home and could not believe how much junk you accumulated? Or do you remember the evening of Christmas when in the back of your mind you are thinking where the hell are you going to put all of this extra junk?
You are doing mathematical equations and rearranging your home in your mind to get a start on the problem of assimilating this new junk that people lovingly purchased.
Instructing the children in possible places where their new junk will be stored and what old junk will need to be discarded to make room. They don't want to hear that crap on Jesus' Birthday! LOL.
The mental acrobatics you are doing is taking time away from you truly enjoying the time with family and friends. The stress continues as you have just a week to start all over again for New Year and the next consumerism is driven holiday!
Before you know it it's Thanksgiving and Jesus' Birthday December 25th again without a pause in consumerism bullying.
There is a solution and I need to start now. Limiting the cost of holiday presents will not work. Especially relevant going on a family vacation during the holiday season will not work.
Avoiding some family and friends during the holiday season will not work.
Even the old and childish start a fight with their girlfriend to avoid having to buy her that expensive Christmas Present that the holiday season will not work. Remember it is not your birthday anyway.
Downsize, reduce, reuse, recycle and restore is the solution. Remember the reason for the season. Remember the teachings and the minimalist nature of all prominent religious figures.
It is Jesus' Birthday December 25th, not yours.

(Visited 133 times, 1 visits today)